COMPANY
CREATION
GALAXIAS LIVE PRODUCTION
CHALLENGE
Every single day
is a new challenge for us, the challenge of creation.
Twenty years ago,
when Galaxias Productions was first introduced
and started operating in Cyprus!!
Over time we managed to make a difference and present to Cypriots
productions comparable to those of international standards.
We aimed to entice the audience to the world of spectacle
in a completely different way.
We wanted every Cypriot to have high
expectations for the final result.
We invested a lot, , mostly in personal time along with money.
We give away our souls everyday
for something we love.
We have become one with our creations from scratch till the end…
It is our a way of life!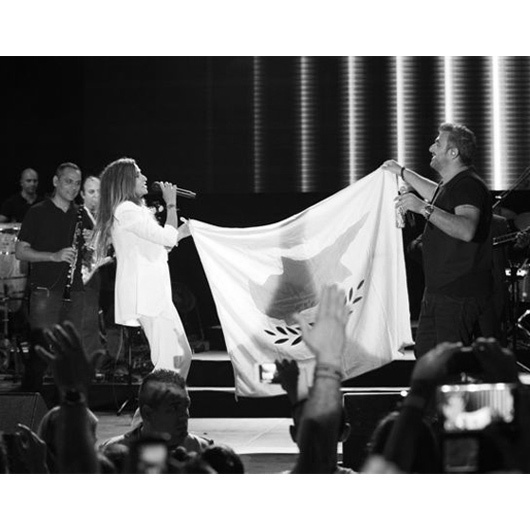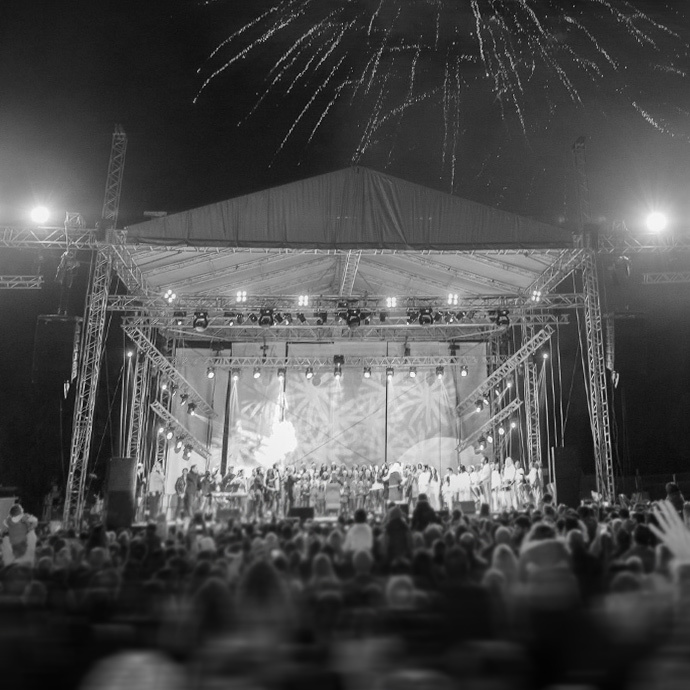 We supported the concert tour of Anna Vissi throughout Greece
In the summer of 2007 we produced a huge concert tour
of Antonis Remos, a road trip in 30 different cities all over Greece
While in 2008 we produced the concert tour of Elena Paparizou
and a series of concert productions
in Heraklion Krete.
In January 2008 we made another step by opening
our first office branch in Crete.
We started working in significant projects
that took place in Greece and in London.
Working with a strong team of experienced professionals and having as an objective the development of activities related to the field of entertainment, Galaxias Live Productions, obtains one of the most significant positions in the chart of Productions Companies in Cyprus and Greece.
Our team managed to gain the trust of international productions companies, collaborating with internationally famous artists, with absolute success.
Every single day is a new challenge for us, the challenge of creation.
We dare to dream and that's our truth !!!
We aim in evolution and we leave our own mark,
respecting every aspect of our work!!