Galaxias Live Productions
For more than 20 years, Galaxias Live Productions, holds one of the most important positions in the chart of Productions Companies in Cyprus and Greece. Working with an amazing team of experienced professionals and having as an objective the development of activities related to the field of entertainment we managed to gain the trust of international productions companies, collaborating with internationally famous artists, with absolute success.
Vissi
Marinella
Remos
Theodoridou
Rokkos
Paparizou
Aslanidou
ENJOY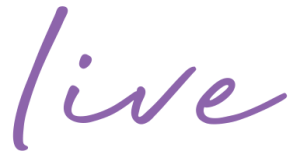 your favorite artist !
REGISTER NOW
Please enter a valid email address.
Something went wrong. Please check your entries and try again.